A road trip in Hawaii will quickly become one of your most memorable adventures. With vibrant local cultures, pristine landscapes, and world-class establishments to explore, there is no shortage of experiences to seek. Now is also an opportune time to visit, as the Hawaii Tourism Authority reported that residents now have a positive reception towards tourism. 44% agreed that tourism is being better managed, which is welcoming news for those planning to visit.

Of course, planning a road trip takes time and effort. If you want to make the most of your visit and see as much of what the Hawaiian Islands offer, it's critical to prepare well. Here are some tips for planning a Hawaii road trip.
Choose the Right Car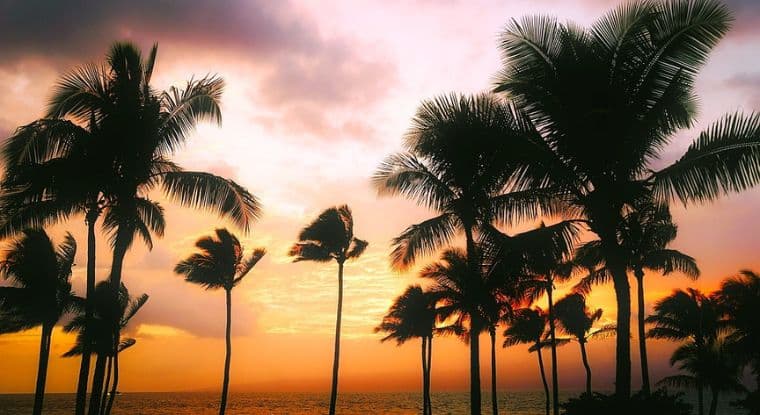 If you're travelling with a large group, you will need ample storage, especially if you schedule activities requiring big equipment like surfboards that need to be secured to the roof. If you want to go off-road during your trip, the Honda CRV is a great choice. If so, we note that you'll need a compatible roof rack for a Honda CRV so you can make the most of its features, so inquire about its availability before renting. Alternatively, SUVs and minivans have built-in roof racks, but you need your own tie-downs. If you plan on doing some off-road driving make sure you rent a suitable vehicle with 4×4 capabilities.
Get the Best Prices for Your Car Rental
When renting a vehicle, look for the best deals possible. You can start by booking your car from the airport, which is often the cheaper and more convenient option in Hawaii. Take Oahu, where car rentals at Honolulu Airport are cheaper than if you were to book from resort towns like Waikiki, which charge steeper prices. You should also secure a car as early as possible. Prices can vary depending on availability, so stay vigilant for rate changes and rebook if you find a better deal.
Plan Your Agenda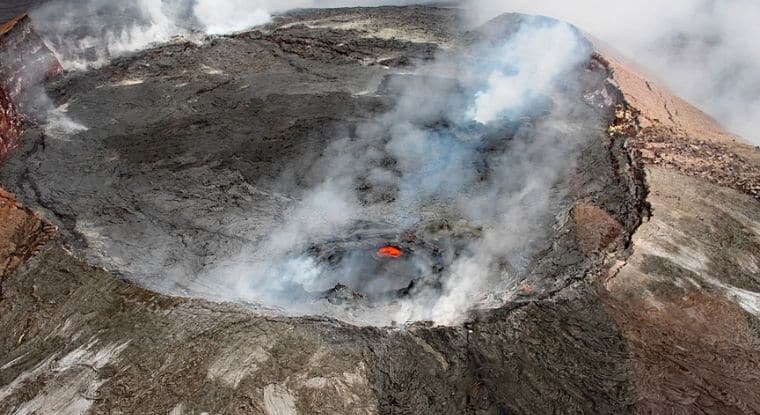 Although you should welcome spontaneity on a road trip, it would help to start with a rough timeline to follow. This is particularly important in Hawaii, where there are countless sights to see on every island, and locations can be pretty spread out. Take Maui as an example, where Kihei, the Road to Hana, and the Haleakala summit are all located on different ends of the island. If you're going to see everything on your agenda, you will have to plan when to drive, where to stay, where to stop over, and what activities to do once you arrive at each destination. Try not to pack your schedule too tightly and make space for unexpected sights you might want to relish a bit longer. With the right amount of precision and freedom, you can look forward to an exciting journey.
Do Your Research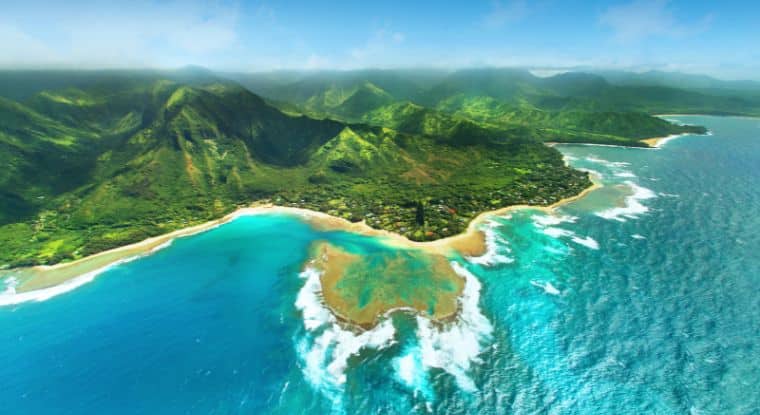 Before heading out, check for factors that may affect your drive. Looking up road and weather conditions is vital, especially since Hawaiian rains can be particularly heavy. Although it's possible to drive on rainy days, powerful Hawaiian storms can cause flash floods, landslides, and falling trees in the worst-case scenario. So if there's a weather alert, you should take it seriously. You can also research if your preferred route passes through any roads restricted by your car rental company. Contracts with rentals often prohibit you from taking certain roads like South Point Road in the Big Island and some parts of the Road to Hana in Maui. Double-check that your planned route won't take you there since you will be required to shoulder expenses for any damages incurred in these locations should you go against the contract.

Going on a Hawaii road trip can be a once-in-a-lifetime opportunity. With these tips, you can make the most out of your travels.